Your partner in a clean, well-functioning work environment
Cleaning is essential for OH&S and a comfortable, inviting premises, but you would prefer you could trust it to be left entirely in the hands of someone else.
While others may have let you down with shoddy standards, we promise to make a clean facility our concern, so it doesn't add to the list of yours.
You'll be taken care of by a team of experienced supervisors, responsive account managers and dedicated cleaners, all committed to making sure your site is clean, hygienic and looking its best.
Whatever your role in ensuring your site's cleanliness, we promise to make your job easier.
All Clean Facility Services is CM3 certified.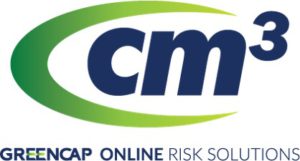 Our Services
Contact
Our promise is to provide a cleaning service that represents quality and value for money. We are committed in delivering a tailored cleaning service to meet the varying needs of our clients and ensuring the quality of our cleaning and service is sustainable into the future.
Spotless standards
Our name is more than lip service. We're meticulously thorough to make sure your premises really are left All Clean.
Quality assurance inspections
We always follow through with timely inspections to ensure everything meets and exceeds expectations.
Agile response
We pride ourselves on our fast communication and our ability to respond quickly to urgent jobs.
Your one stop shop
We can also supply all your consumables, making your job even easier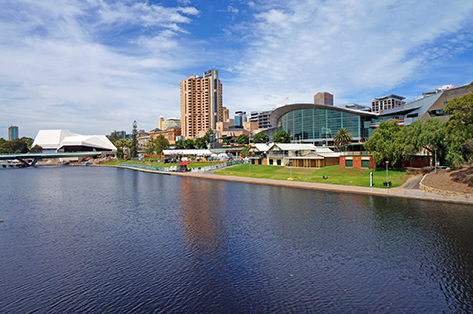 Why businesses are making the switch to All Clean
We use our own cleaners – for higher standards and faster response times

Competitive pricing

Expertise in cleaning solutions for a wide range of industries

Easy cleaner activity tracking with the FreshOps app

Regular inspections for quality control
"Friendly, trustworthy, prompt service, and very professional. All Clean Facility Services have always done an excellent job." - Supashock
,
Supashock

Responsiveness, the quality of advice, and the breadth of advice is excellent. If we send out an email, we will always get a prompt response from Sandra; She is always an incredibly nice lady to deal with, in addition to being very hands on and passionate with every project she does for us.
,
Rental Property Network

We have come to rely on the friendly staff at All Clean to provide this vital service as well as supply consumables at a reasonable price that can cope with the demands of the workshop. "
Susan Collier, Operations Manager
Kilic Engineering

41

+
Offices cleaned this week
100

%
Customer Satisfaction
25

+
Periodics booked this week