All Clean Facility Services are a locally owned family company based in South Australia. We now provide contract cleaning directly to clients allowing for more control over the delivery of operational excellence and greater affordability.
All Clean Facility Services can provide end to end services for all ongoing cleaning requirements and periodicals.
Our pricing reflects our ability to deliver all cleaning services from within our own organization resulting in:
Competitive pricing structure
Quality outcomes
Improved control
Our management team comes with a wealth of experience across retail, hotels and commercial office sectors and have been able to build strong relationships with all clients.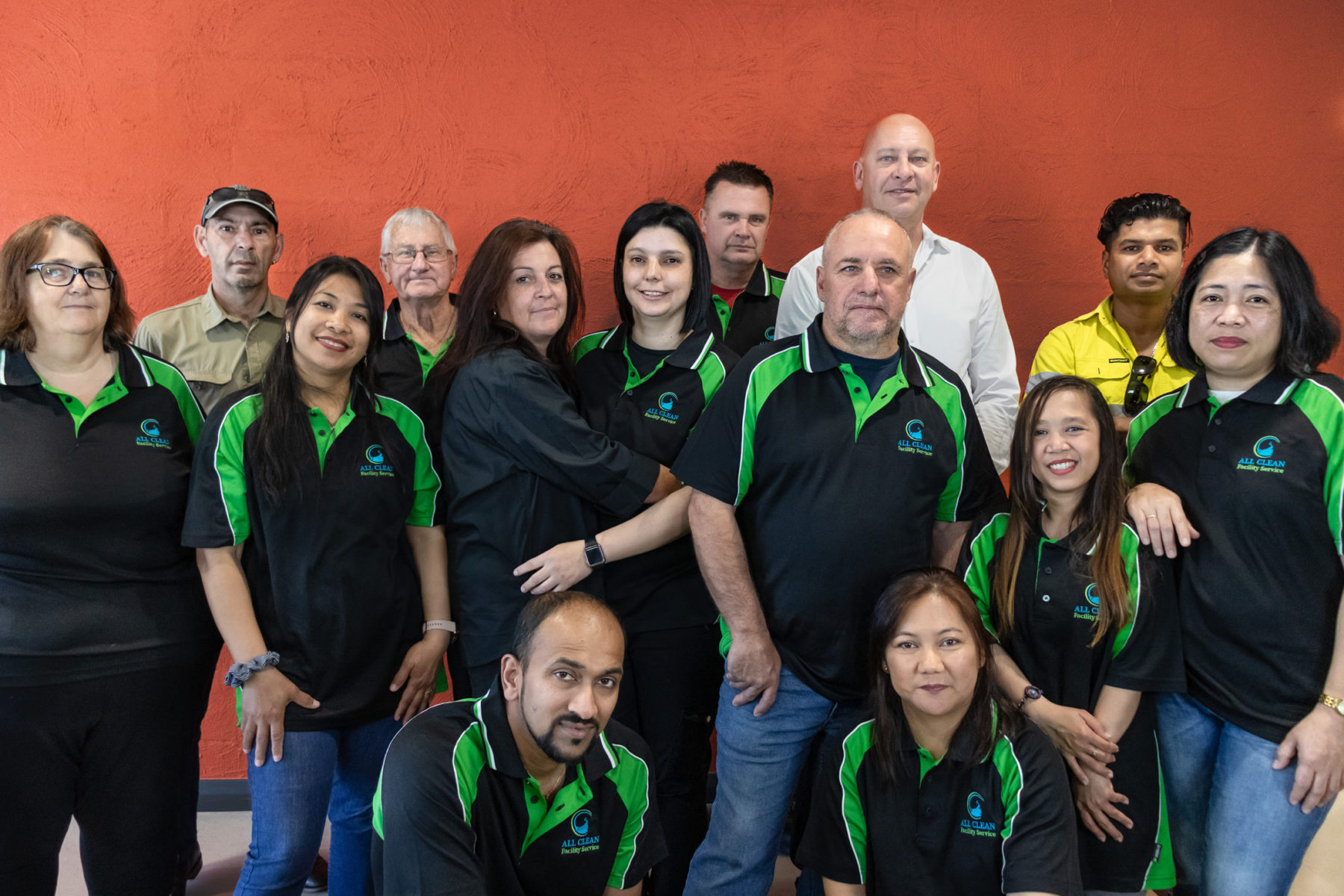 Our Management Team
Sandra Battle
Co Founder/Director of Operations
With over 30 years' experience in the cleaning industry, Sandra's the one who keeps things humming along like a well-oiled rotary machine.
An expert manager with high standards and a microscopic attention to detail, part of her role includes the important job of training our cleaners in the correct OH&S procedures and proper cleaning techniques.
Sandra has studied in small business management and has Certificate 4s in Cleaning and Maintenance and Cleaning Management. She has managed numerous contracts over the years which include shopping centers, commercial offices, schools, industrial warehouses and display homes.
Clients say she's all smiles to work with, and she's the reason both our clients and cleaners are so happy.
Jason Scott
Co Founder/Business Development and Sales Manager
At All Clean we view every client relationship as a partnership, and it's Jason who helps us find clients who are a good fit to partner with and ensure the relationship starts off on the right foot.
Jason has more than 15 years' experience across various sectors and brings the same meticulous standard to building relationships as our cleaners bring to their work.
Leah Smith
Area Manager
To work in cleaning, you must have an eye for detail and Leah's been perfecting hers for over 20 years.
Her vast experience includes five years as supervisor and area manager across both domestic and commercial cleaning. This includes schools, medical centres, shopping centres.
The only thing she hates more than a dirty window is any problem from a job, and she resolves issues faster than anyone realised it was there.
Hayley Pick
Finance Manager
Someone must manage the admin and financial aspects, and here that's the highly capable Hayley. She completed her Bachelor of Commerce in 2011, and her role includes looking after payroll, invoicing, managing accounts receivable and accounts payable.
Dennis Tolcher
Warehouse Manager/Supervisor
In addition to our lauded cleaners, the other reason our clients' sites look so sparkling is the quality products we use for the job. Dennis has the important responsibility of making sure our cleaners are armed with what they need, when they need it.
With 25 years in the industry, Dennis is one of our most valued employees. We can ring him any time of the day and he will be onsite to sort out any issues within the hour.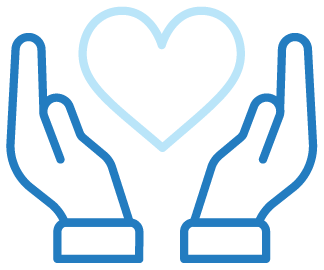 Honesty
Delivering what is right and embracing openness and trust.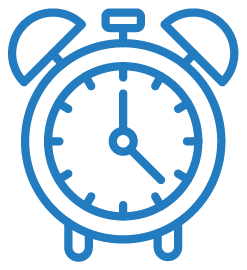 Consistency
Consistent actions will create consistent results. We believe it is critical to deliver consistent results and a consistent level of service to everyone we deal with.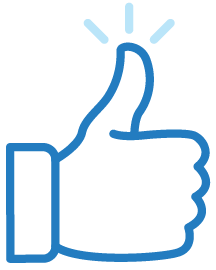 Reliability
We believe that success is based on reliability and consistency over an extended period of time. We strive to maintain and build on our standards, providing and cementing our reputation for reliability.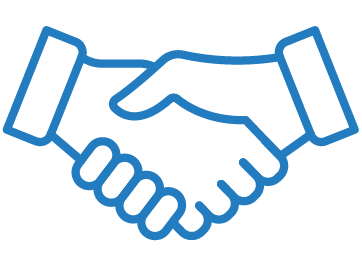 Dependability
Standing firm for what is right, delivering on commitments, being resilient and trustworthy. Taking personal accountability, being decisive, using judgment and common sense, empowering others.
41

+
Offices cleaned this week
100

%
Customer Satisfaction
25

+
Periodics booked this week